ADULT MARTIAL ARTS
Learn More About Our Advanced Programs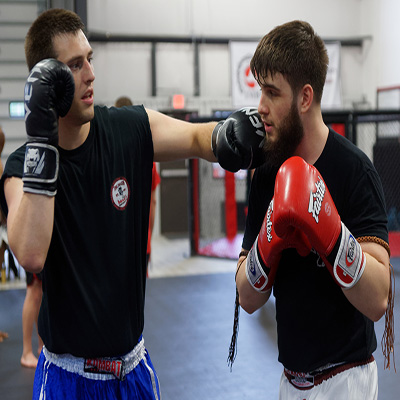 Muay Thai Kickboxing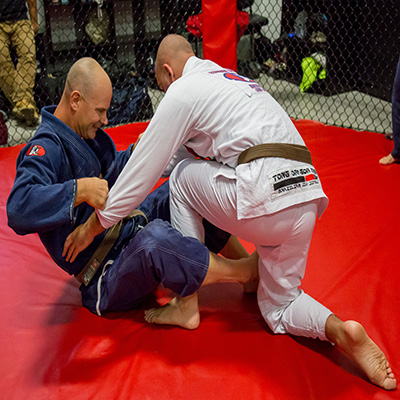 Brazilian Jiu Jitsu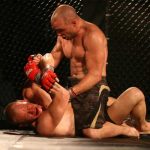 Mixed Martial Arts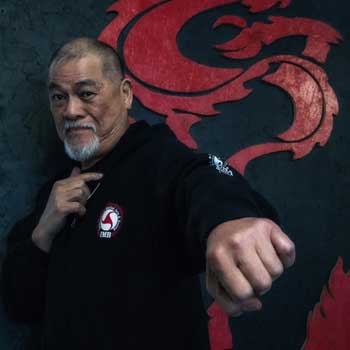 Jeet Kune Do / Kali
Adult Program
Our arts are rooted in self-defense and world class fitness. The Tong Dragon Method of Mixed Martial Arts is second to none. Tong Dragon combines the world's most effective martial arts styles, Muay Thai, Brazilian Jiu Jitsu and MMA to create the ultimate self-defense. Together these elements help to combine the energy of the mind, body and spirit, which leads to overall personal development and well-being.
Adult Basic Programs
The Basic program is designed to introduce you to the basics of Muay Thai, Brazilian Jiu Jitsu and MMA. These techniques have been tested and refined through decades of study. The goal of the Basic program is to provide a firm foundation for an understanding of the arts, while beginning to condition your mind and body for a safer, stronger, fitter lifestyle.
Adult Advanced Programs
After completing the Basic program, you will have the opportunity to enter the Advanced programs. Over the course of these programs, you will learn new techniques and combinations, improve your reaction time, and refine your current knowledge.At this level of training, you will have already established a firm foundation in Muay Thai, Brazilian Jiu-Jitsu and MMA. You will be able to build the basics into a more comprehensive understanding of leverage and efficiency. The Advanced programs offer sparring, randori (open training) and extensive no-gi grappling, in addition to more complex techniques, grappling, throwing, striking and clinching techniques.