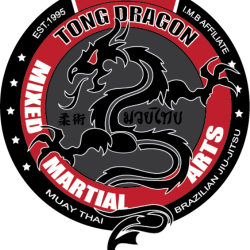 As of September 21st, we are only doing Saturday 10:15am Kid Advanced Zoom Class . This is due to most students being back on the mat and low Zoom attendance. Same Zoom meeting ID and password we've been using. https://www.zoom.us/join
Have you checked out the ONLINE CLASSES yet? Great material from all the instructors! Take class on your own schedule! Pause, rewind and review! You can follow this link
https://tongdragon.teachable.com/ and jump right in!